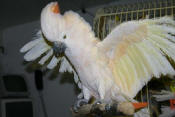 Peaches (Cockatoo / Adult / Male /

Special Needs

)

Peaches is a great bird. Good companion for someone who has been around Large Parrots. He will also ONLY be adopted to someone with Species Specific Experience.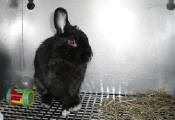 Leroy (Beveren /

Adult / Male)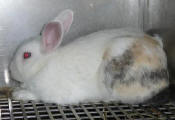 Sinatra (Bunny Rabbit / Adult / Male)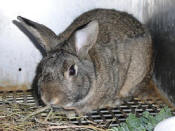 Kelly (Bunny Rabbit / Adult / Male)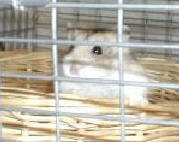 Siberian Dwarfs Hamster (Male & Female)

Frisky's has several hamsters, male and female. We have some younger hamsters right now, but also have adults.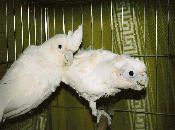 Ginger and Emma Goffins Cockatoos
Female
3 years old

They can be adopted separately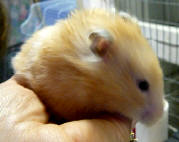 Hamsters: We have several young hamsters. Both male and female.
---
© 2013 All Images and Text are Copyrighted by FRISKY'S Wildlife and Primate Sanctuary.
Any duplication without prior permission is prohibited by Law.